Trailer Axle Service
Inspect tires for unusual wear
Inspect, clean, & adjust brakes
Inspect, clean, & repack bearings
*Inspection only for Nev-R-Lube bearings
*Up to two axles
+Plus Parts & Supplies
Air Conditioner Service
Clean A/C Filter and Evap Coils
Clean and unclog A/C Drain Tubes
Inspect shroud for cracks or damage
Measure AMP Draw of Compressor
Measure air temp drop across Evap Coil
+Plus Parts & Supplies
*First Unit / Second Unit
$149.99 30 AMP / $249.99 50 AMP*+
Water Heater Service
Remove and Inspect condition of Annode Rod
Function check Relief Valve
Flush and drain Holding Tank
Function check operation of Water Heater
Measure air temp drop across Evap Coil
Excludes Trim Assistance
Battery Service
Inspect and top-off fluid level if applicable
Clean terminals
Test battery condition individually
Reinstall and apply terminal protector to all posts
(*) If unit is a motorhome
Price is for first 4 batteries each additional battery is $4.47. Service excludes motorhome chassis battery. 
Annual Roof Maintenance
Wash Roof
Inspect Sealants & Roof Top Fixtures
Apply spot sealant as necessary
Sanitization
Drain all holding tanks
Flush all holding tanks
Sanitize each tank using proper chemical for each tank
Seal-Tech Leak Check
Utilize the Seal-Tech Machine to find points of potential leaks
LP Gas Leak Test
Perform an LP Drop Test to ensure Gas System is leak free
Inspect LP Tanks and regulators for proper function
Inspect condition and service date of LP Leak Alarms
Airstream of DFW Service Center
Airstream of DFW / Vogt RV Centers Service Department in Fort Worth Texas has the experience, training, knowledge, and resources to keep your wheels rolling. From small towables, large motor coaches, hitch work, tow bar installations, appliances, and accessory installations, we offer a comprehensive list of services to keep you focused on what is important… YOUR RECREATION!
Give us a call at 817-882-6610 to schedule your appointment, or fill out the form for us to reach out to you!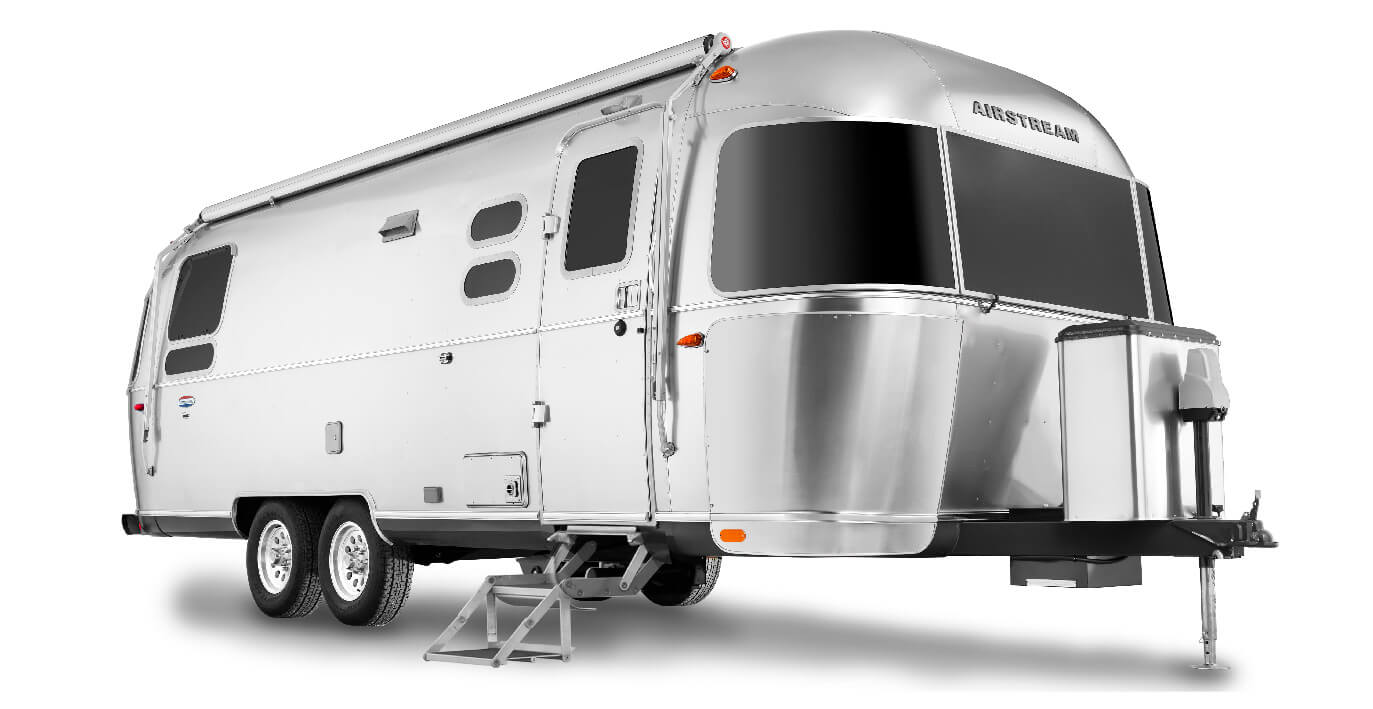 Why choose Airstream of DFW & Vogt RV for your RV service needs?
Over 50 Years combined RV service experience!
Certified and Master Certified technicians on duty!
Many repairs done while you wait!
We specialize in insurance repairs!
We specialize in storm damage repairs!
We work with most extended service policies!
We do warranty repairs for many manufacturers!
We do hitch installations!
We Do It All!
Your diesel pusher, class a gas, class b, class c, travel trailers, 5th wheels, tent campers and toy haulers will always receive the best of care by our Master Craftsmen here at Vogt RV Centers. From roofs and appliances, to slide-outs and awnings, we are here to help you with all your service and repair needs.
We honor all RV warranty work for the products we sell. We accommodate any type of problem that may arise with your Airstream, Jayco, Leisure Travel Van, Tiffin Motorhomes, Midwest Automotive Designs and Pleasure-Way in an efficient, precise, and timely manner.
Service Recommendations and Delivery
Please contact us or call our Service Department at 817-882-6610 to schedule your service work.
Need Help?
Call our service department at 817-882-6610.
Request a Service Appointment
Give us a call at 817-882-6610 to schedule your appointment, or fill out the form for us to reach out to you!